NextLog
Oy Nextlog Ab was founded in 2001 and is located in Mustasaari, north of Vaasa in Finland.
BACKGROUND
With over 20 years experience of systems for the transportation industry and many years of practical industry experience, we have gathered some of the knowledge and experience necessary to understand our customers' processes and needs of system features. We are working long-term with  focus on customer needs and our goal is to deliver comprehensive solutions with high quality regarding the products, project management and customer support. We believe that the objective can be achieved by a smooth cooperation with our customers and partners.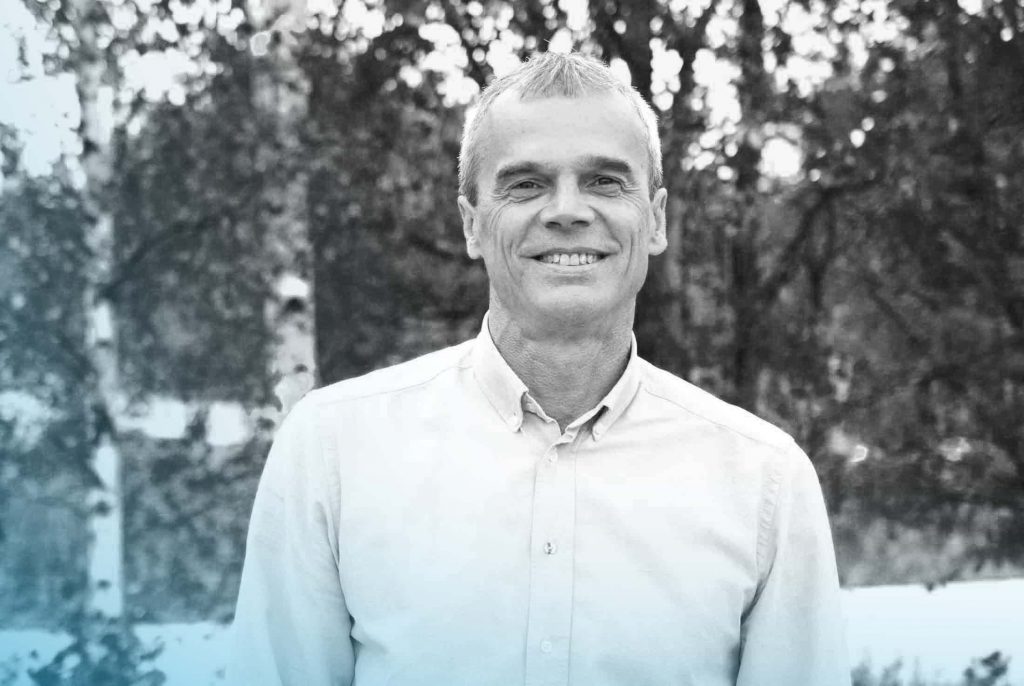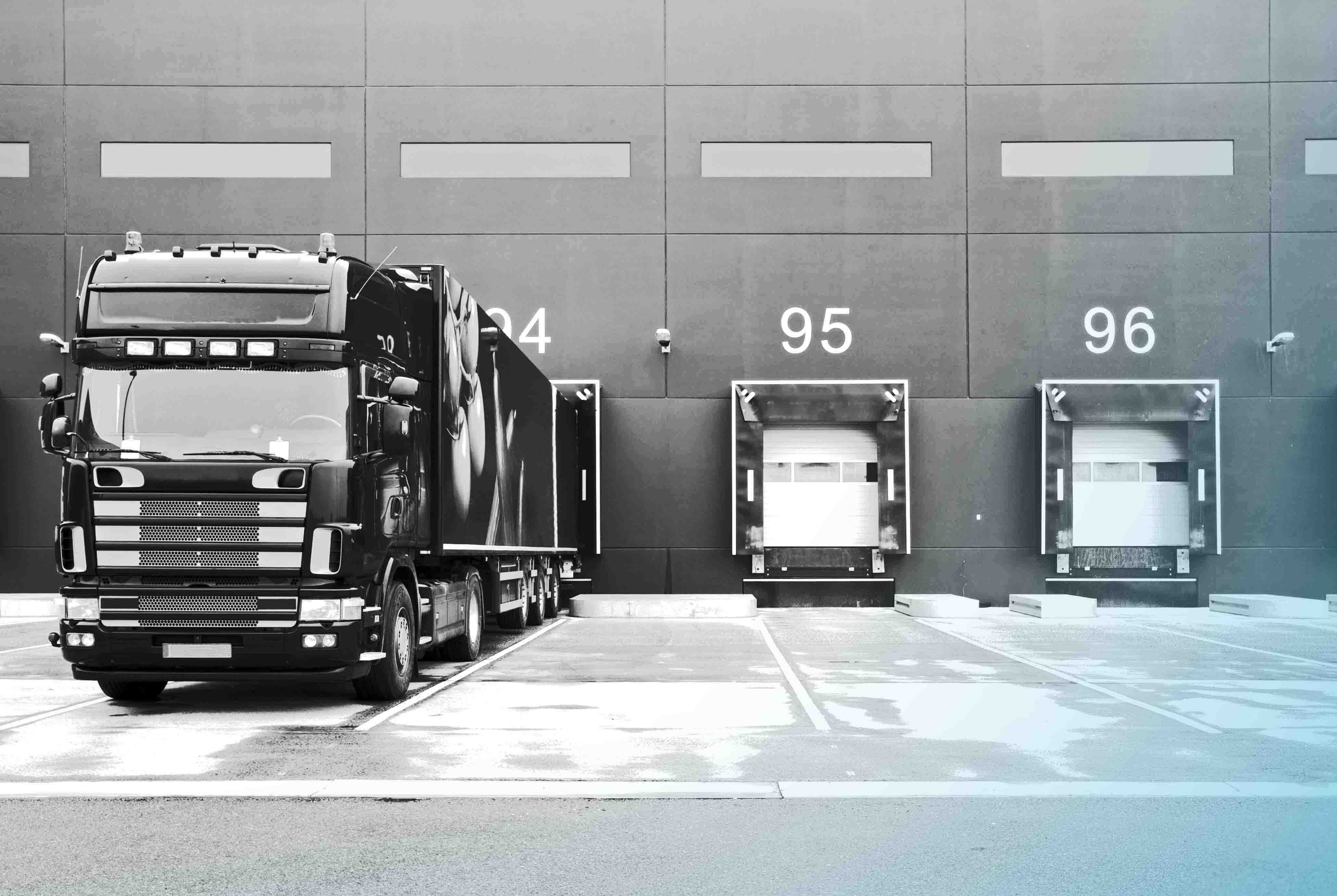 TARGET GROUP
Our target group is transport and forwarding companies with either own or subcontractors' vehicles or a combination of these. Our clients include various operators in the industry in terms of company size, type of transport and geographical area. The target group also includes producing companies and trading companies, who buy the transport services but have their own dispatching department for transport planning.
CUSTOMER ORIENTED PRODUCT DEVELOPMENT
Handling large amounts of information in an efficient manner is a major challenge for any company in today's fierce competition. This applies very much also to logistics, where the importance of efficient transports and transmission of information is critical for how the customer perceives the quality. Our goal is to supply systems for efficient management of goods and information flow. Moreover, we believe that the work processes and quality of the transports and related services can be streamlined and improved with the help of our solutions, which also can contribute to an increased profitability.
This will be possible with a customer oriented product development, long-term experience of the transport industry and system developers with the knowledge of how the latest tools in information technology can be utilized.